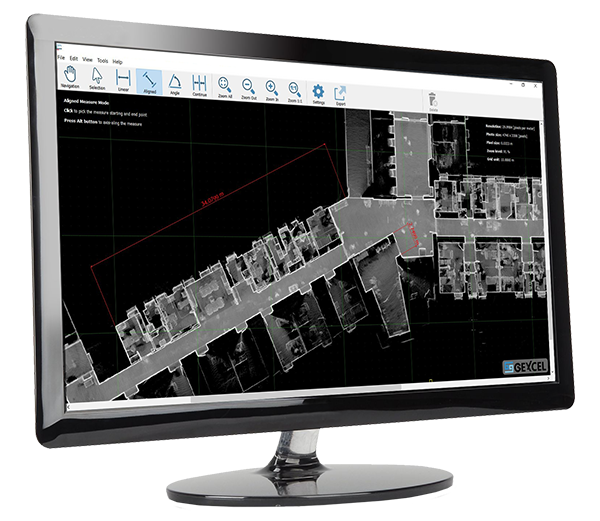 Manage, visualize and share HERON's 2D maps and projects with colleagues or clients. Quickly obtain a real measure from your HERON projects.
To easily use the GoBlueprint tool, also download these files:
readme | blueprint1 | blueprint2 | blueprint3
GOBLUEPRINT - DOWNLOAD
---
Fill out the form and download GoBlueprint, the free tool for HERON® 2D maps.